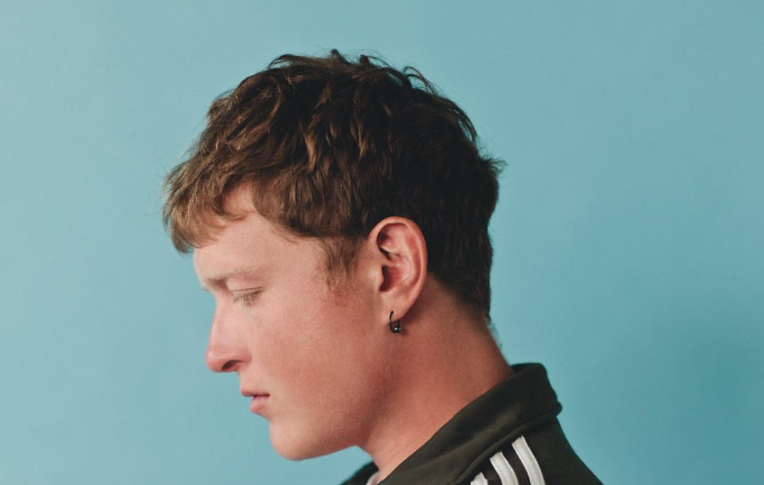 "I was so lost inside – I lost my mind and made you cry a thousand times."
Sometimes a song enters the world and is so attuned to the human spirit it seems to be connected to a higher power. These songs can be pop bangers, they can be hidden album tracks, they can be YouTube videos. But whatever form they take on, these rare artefacts all manage to distill an authentic part of the human experience. Their ability to transport the listener to past and future experiences, emotions and places makes them transcend; to become more than a song.
"Sometimes I think it's important to cut through all the bullshit and present exactly how you're feeling, and not filter yourself for anything or anyone" says Blakey of his new single "Prism of Love", which is one of these consummate tracks. "It's not vulnerability; it's liberation."
In parts Bon Iver, in others Francis and the Lights, "Prism of Love" reflects on a relationship, on the evolution of self, on realisation and heartbreak. In a way, it's the perfect song for the slow-motion conclusion of a teen film about a summer camp romance. It's a piece of beautifully heart-rendering songwriting, perfectly touching on an experience that feels larger than life. Once I'm done listening to it there will be ten thousand buckets of tears ready for me to bathe and wallow in.

Follow Noisey on Twitter.