Ed Miliband Will Meet Napalm Death on the Radio Today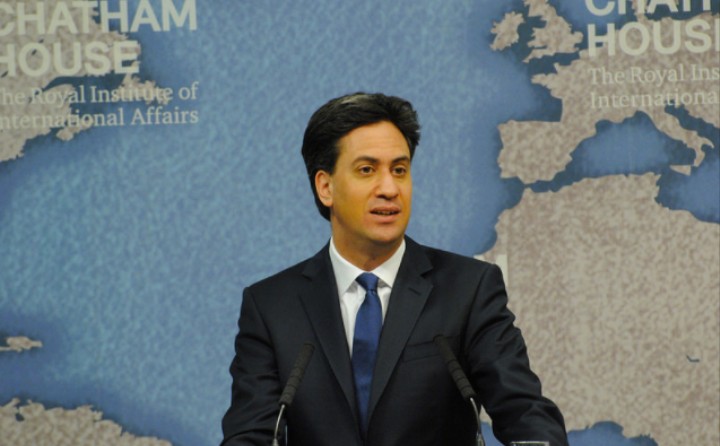 Sometimes the universe gives you things you didn't know you wanted, like Black Flag fidget spinners or, say, former Labour Party leader Ed Miliband as the temporary host of Jeremy Vine's usual 12PM-2PM slot on BBC Radio 2. He's been going down a treat – yesterday he held an extremely well-received phone-in where he invited listeners to call in and flush their toilet live on air (??), and today he'll attempt to top it by hosting a discussion on the topic of "why people like death metal," featuring none other than Birmingham death metal veterans Napalm Death.

Ed's apparently a longtime fan of the band (he even called himself a 'groupie'), tweeting about their guest appearance earlier today:
Don't know about you but there's very little giving me more joy today than imagining yung Ed Mili moshing his little face off to Napalm Death.
If you're interested in hearing the discussion, tune into Radio 2 right now, and revel in Miliband's secret rocker past.
Follow Lauren on Twitter.
(Image via Chatham House on Flickr)