Listen to Blood Orange's Beautiful Surprise New Song
It's probably a rough cut. It's lovely.
|
18 September 2017, 8:18am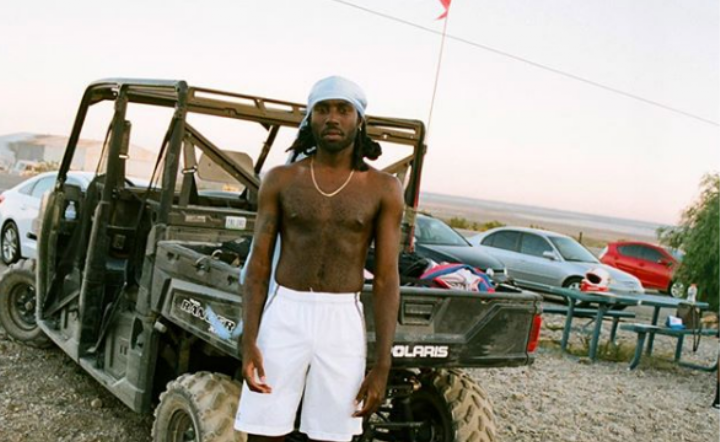 Image via Devonté Hynes on Instagram
This article originally appeared on Noisey US
Devonté Hynes has only showed up sporadically since the release third LP as Blood Orange, Freetown Sound, last June. He announced a new project, but that turned out to be a PR stunt; he collaborated with Blondie on their latest single, "Long Time"; and he's been responsible for some beautiful videos, not least this exhaustingly beautiful triple-cut from March.
Then, on Friday, Hynes uploaded a new song to Soundcloud, the first new Blood Orange track since Freetown Sound came out. "BOWERYLDN EDIT 6 15 SEPTEMBER" is, as the title suggests, probably a rough copy, but that doesn't mean that's it's not gorgeous. It opens with mellow keys on top of a slow-staggering boom-bap drum sample, while Hynes overloads a microphone with Michael Jackson vocal inflections, a saxophone twisting around his melodies. It all switches up halfway through, when the tracks cut out and a clean guitar comes in, but the song returns to its strung-out origins. It sounds like music from a man with a lot of competing creative ideas. This is a good thing.

Follow Noisey on Twitter.