Premiere: The King's Son feat. Shaggy - "I'm Not Rich"
"Count your blessings," says Mr Boombastic.
|
13 November 2015, 4:26pm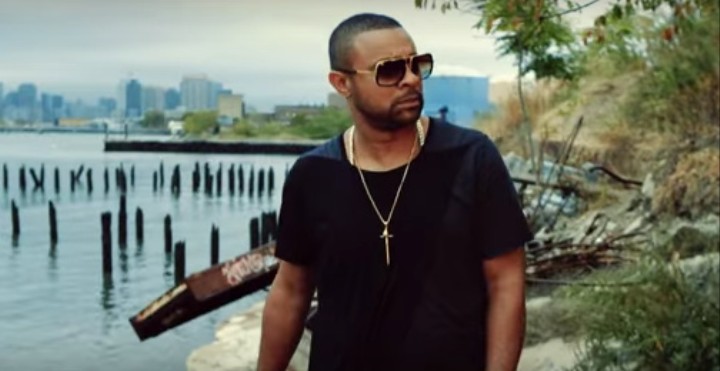 So we guess Shaggy is back. After returning with his own single "Only Love" last year, he's now joined forces with Caribbean group, The King's Son, to lend his talents to the Hitimpulse remix of "I'm Not Rich". The original song was released earlier this year, and banged hard throughout the summer, hence the re-up today.
Here's a quote about it from Mr Boombastic himself: "The track has a very catchy, infectious and heartfelt hook that is really about being humble. I think no matter who you are, you can count your blessings and be rich!"
I really hope that's true because it's the middle of the month and I'm already feeling quite poor and I just counted my blessings and I only have enough to get a pot noodle.
Watch below:
"I'm Not Rich (Hitimpulse Remix)" is available now.