PREMIERE: Wild Ones - "Dim the Lights"
Line up the shots, let's knock 'em back, and go get lost.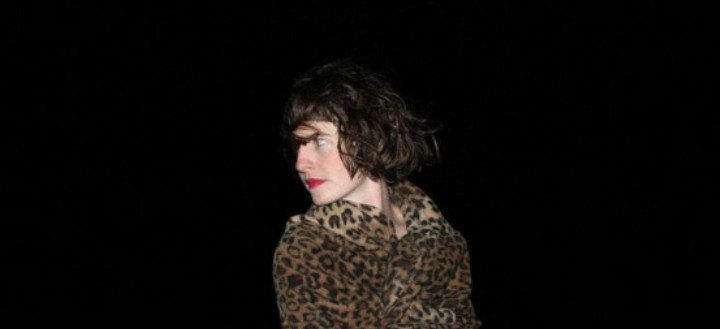 "Our youth is gone so we revel in the new age…" sings Danielle Sullivan. Jeez. Don't bum us out dude! But this is Sullivan's theme and she's sticking with it, and why wouldn't you? It's a good one. Lifted from the Portland band's forthcoming EP, Heatwave, "Dim the Lights" is a synth-pulsed, slow groove that'll slot nicely between Chvrches, Ladytron, and Purity Ring in your record collection.
Of the EP Sullivan says, "I wrote about young people passing through the threshold into early adulthood—confused and unready.The female characters are fierce and brave. The stories live in humid summer nights in big cities off the coast."
But back to "Dim the Lights" which is premiering above. "It was written in response to the frenetic party anthems currently on pop radio," she continues. "This video captures perfectly the dark and lonely moments of youth wishing for release."
Line up the shots, let's knock 'em back, and go get lost.

Wild Ones' upcoming Heatwave EP, is out on 8.14 via Topshelf Records.