Fresh from rumours of collaborating with Kanye, Lorine Chia teams up with Lili K to make a slow groover.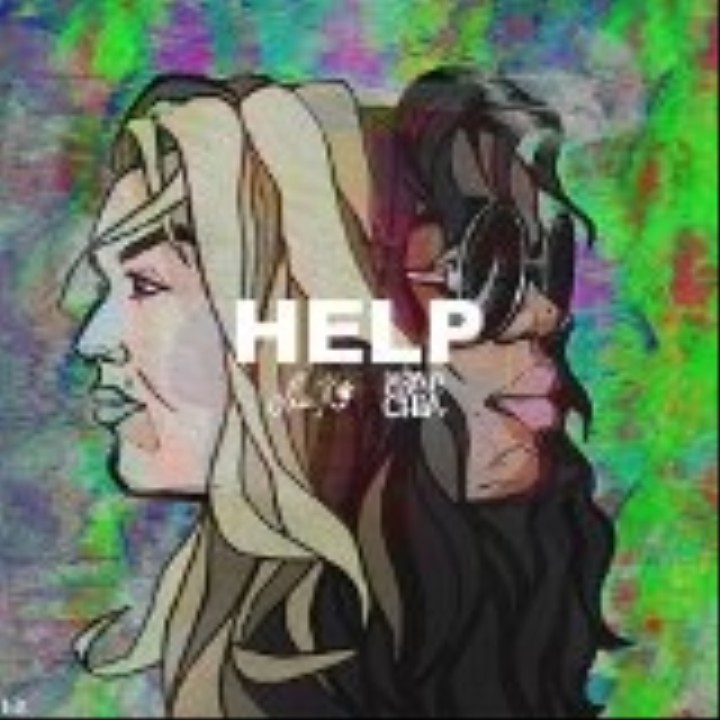 Lorine Chia reminds a lot of people of Nina Simone, so much so that it was rumoured that she was the vocalist that re-recorded Simone's sample on Kanye West's "Blood On The Leaves". However, it's only in their luscious soft vocals that the two are similar. Instead, Chia's music floats in the ethereal area, with tinges of the sort of throwback music that makes hungover mornings that little bit easier. Teaming up with Lili K, the two make an easy grooving and steady flowing R&B jam.



Lorine's self released Naked Truth EP is set for release on October 15th.