Stop Doing What You're Doing! Tinchy Stryder has Returned and His New Track Bangs Hard
"Allow Me" features a JME verse and some thunderous production from Davinche.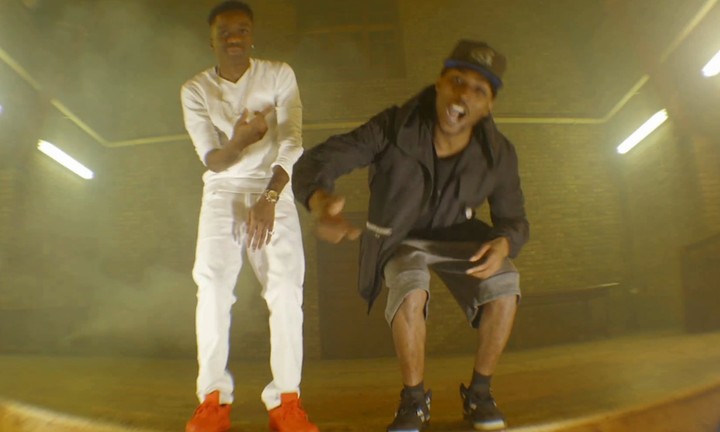 Tinchy Stryder, aka the Prince of Grime, has been notably absent for some time now since his 2010 album Third Strike. We've been told he's been grinding away at his much awaited fourth album, 360°, but after numerous delays it seemed life was on pause.
Well, the play button has been truly slammed now, because the East London rapper/businessman/clothing line designer has finally returned with a thunderous new banger titled "Allow Me", featuring a guest verse from that man JME and some heavy production from Davinche (who produced Kano's "Ps & Qs").
The track comes with the news that Tinchy will be dropping his new album very soon, and it will come with appearances from JME, D Double E and Giggs, and production from the aforementioned Davinche, Rapid, Dirty Danger, Sir Spyro, Show'N'Prove, Pinky & The Brain and Rymez.
Listen to "Allow Me" below and pre-order Tinchy's new album here.