Premiere: Horse Head - "Digi Dash"
Exquisite sadness and a luxurious Mercedes Benz feature in Horse Head's latest video.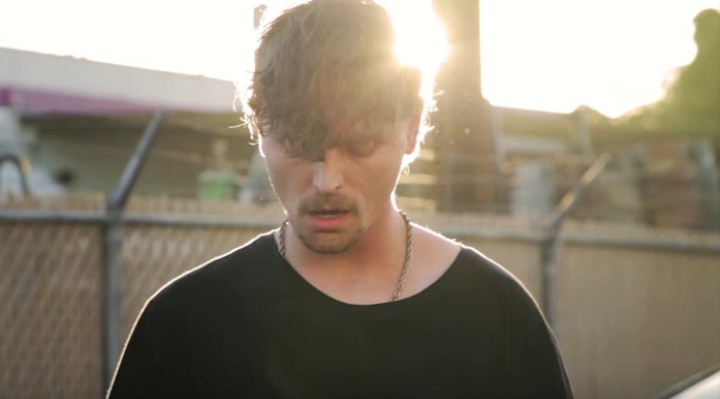 Last month Drake and Future released a track called "Digital Dash". But let it be known that Horse Head's "Digi Dash" came first. Today the track sees its debut video release, which features Horse Head rap-singing in front of a heavily luxurious Mercedes Benz, in a similar exquite and downbeat tonal quality to what we've come to expect from the singer. The track comes ahead of a new EP that Horse Head is working on, which is expected to drop at the top of the new year, and also a new GOTHBOICLIQUE album that will be out before the end of the year, featuring Wicca Phase Springs Eternal, Cold Hart, Doves, Mackned and more. Watch the video below and click here to sign up to the Thraxxhouse mailing list for an exclusive MP3 of the track and to keep yourself updated.
Horse Head will be performing at a show in Los Angeles in November 19th alongside DJ Kenn, Zmoney and Adamn Killa from Chicago. Get tickets here.