The Popopopops: "Pure" Video
It's all lost love and heartache in the new video from gallic four-piece, The Popopopops.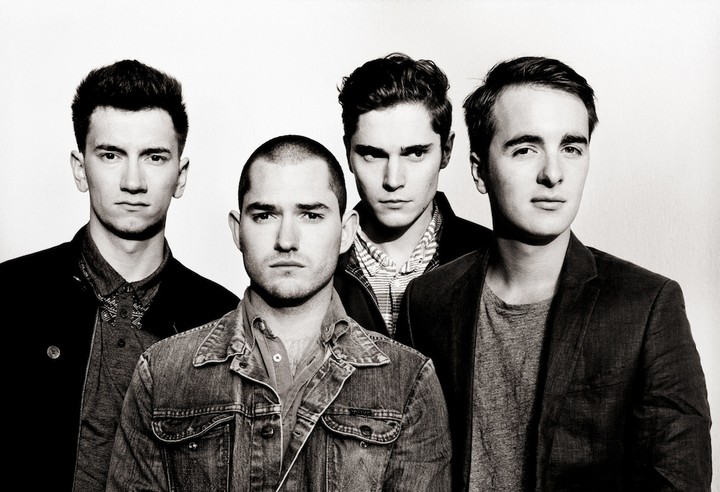 "Pure" is the new single by French band The Popopopops. You may hesitate to click "play" due to their questionable choice of band name, but consider they chose it when they started touring at the tender age of 18, and we don't want to know what kind of mistakes you made at that age.
This track will be available on their first album, "Swell", coming out in March via ZRP Records. It's an energetic rock anthem dedicated to a lost love, and as you'll see in the video, the young director Elias Belkeddar took that sentiment to heart, with characters that have obviously not seen each other for longer that you were even alive.
You can buy "Pure" here.