Rose Elinor Dougall: "Future Vanishes"
Bittersweet pop at its best.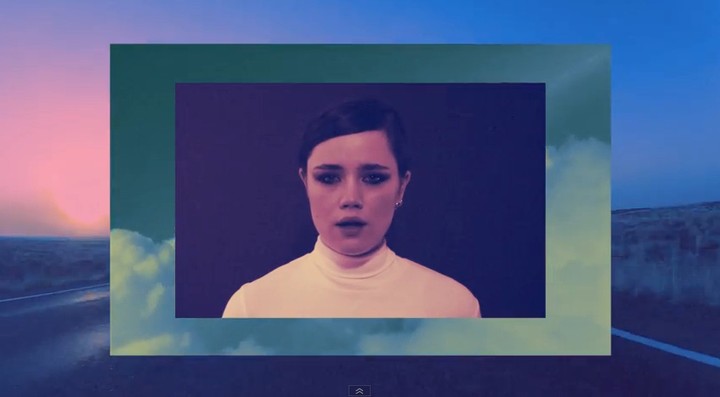 is fast proving herself to be a master songwriter of bittersweet pop. "Future Vanishes", the lead track from her Oli Bayston produced EP of the same name, melds together breezy and infectious melodies with her daydreamy vocals. It somehow captures every single moment of fleeting melancholy that's ever taken you off guard, like standing in the middle of your own birthday party but feeling completely alone.
The track is going to be released as part of a four-track EP on You Records on November 18. It'll be available on seven inch vinyl, and download, and there's also a show the next evening (November 19, duh) at The Sebright Arms.