Keep Grounded with Slick Don's "Highs and Lows"
... And take a wander through summer streets as the sun starts to shine.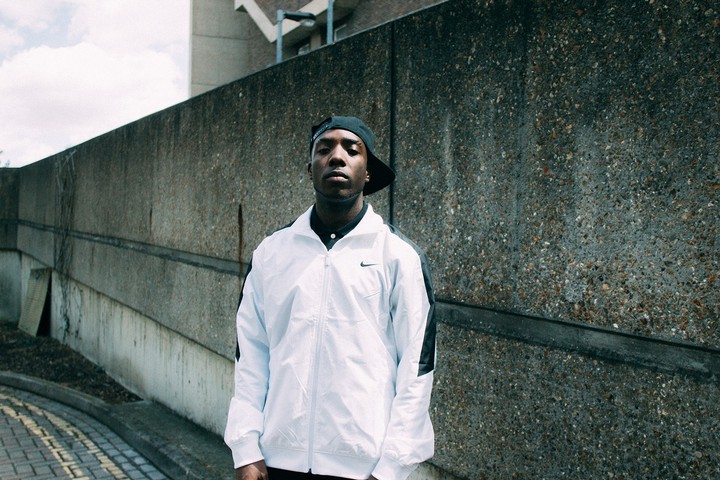 "What do you know about road?" asks Birmingham MC Slick Don on his latest track "Highs and Lows". Whether you're accustomed to the hustle of the block, trappin' through to a paycheque, an innocent by-stander or a stoned teenager who has little more than a bag of amnesia and a can of grape KA, it's important to stay grounded. Which, as the name of Slick Don's track suggests, is about celebrating the highs that come with the lows. With some iridescent production that, at times, sounds like it's been reflected back into your ears off a Japanese water garden, "Highs and Lows" is an ideal accompaniment to any weeknight stroll or drive through the warmer weather.
The track is out 24 March on Bad Taste and you can pre-order it here. Listen below.
You can find Noisey on Twitter.
(Lead image by Vicky Grout)