You Can Listen to Arcade Fire's New Song "I Give You Power" If You Have Tidal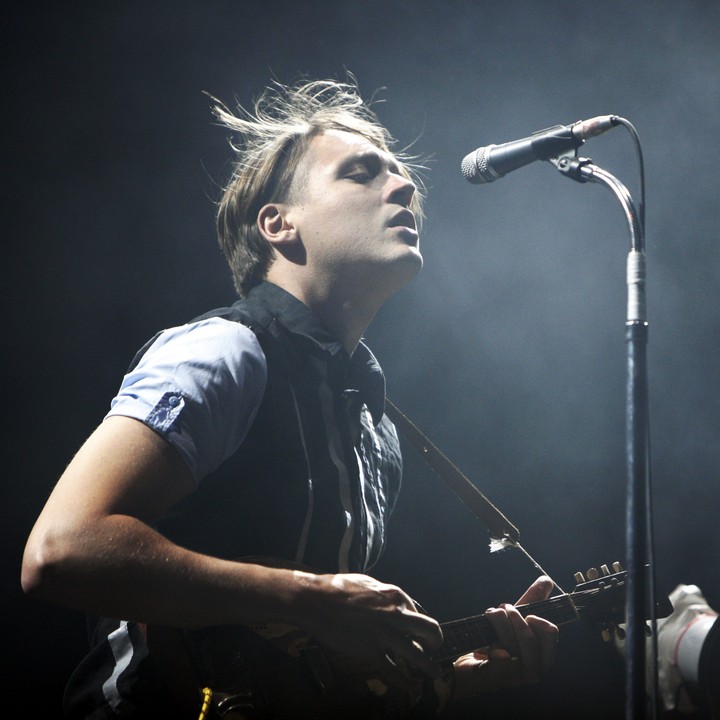 The indie renaissance of 2017 continues with Arcade Fire finally releasing new music. "I Give You Power is the band's first song in nearly four years, and it features Mavis Staples duetting with Win Butler over spastic electronic funk. Listen to the song here via Tidal.
Phil is a Noisey staff writer. He's on Twitter.