Haiku Reviews: The Best and Worst of NXNE
Don't cry because it's over, write haikus because it happened.
As another successful NXNE wraps up, we're left experiencing an assortment of feels. On one hand, we're very happy that we got to see a number of our favourite acts perform in such a short time span. There aren't many places in the world where you can ride a streetcar with The Pizza Underground, then take a cruise with Mac DeMarco, attend a formal theatre to see Kelela, then see a rap showcase that was headlined by Juicy J, all within a time frame of 48 hours. On the other hand, that many shows can be impossible to attend, and you're left in a constant state of dread, experiencing extreme FOMO whenever you check your phone and see that someone may be having more fun than you at a venue across town.
The addition of a music festival to any city has a number of highly-unique pros and cons. With that in mind, we've put together some of the best, and worst, things about the 2014 NXNE and have presented them to you in an easy to consume, haiku format.
The Best:
4 AM Last Call
With an extra two
hours of debauchery,
the next day is tough.
Clever Venues
It's a boat, it's a
streetcar, it's your chance to see
acts on both of them!
Quality Talent
Multi-genre acts
left something for everyone,
with some left over.
Nice Crowds
Outside of shoving
at shows, everything was nice
because, Canada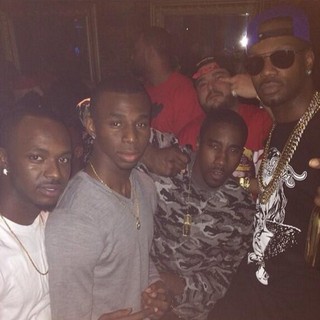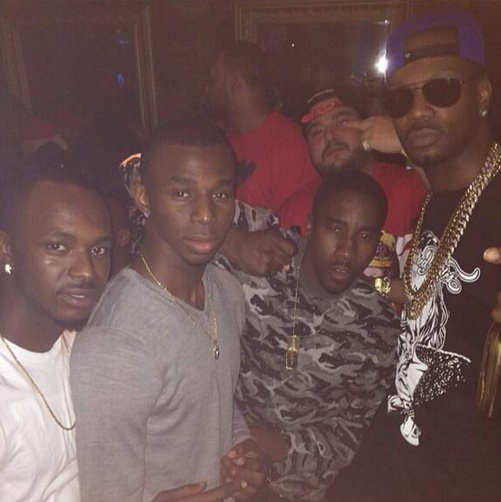 The Worst:
Travelling from Venue to Venue
I've got shows to see,
traffic be damned. Does Austin
have to deal with this?!
Cancelling Artists
Even though it's a
Canadian fact of life,
we hate surprises.
Sound Issues
"Hey sound man can I
get my mic turned up?" was a
relentless request.
Not Enough Country
I was told this was
a multi-genre event.
I need more guitars!
Slava Pastuk is a living, breathing haiku - @SlavaP
---
Catch up on some of our favourite NXNE acts. Revisit VICE Island, come catch feelings with Autre Ne Veut, or witness Swans and St. Vincent take the stage.