Jazz Cartier's Video for "Set Fire" is the Best Use of Government Money Since OVO Fest
From The Palace with love, Jazz Cartier and the government of Ontario bring you visuals for his newest video.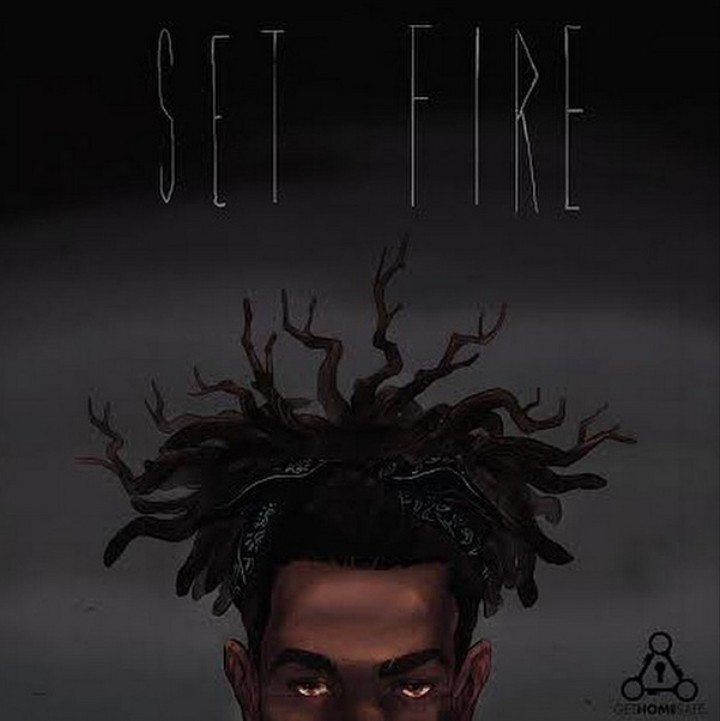 On its surface, the video for Jazz Cartier's "Set Fire" looks like your typical well-made rap music video. It has all the tropes that you'd expect to see from a burgeoning young rap star, including the curvy females, a multicultural posse, and the leading man mean-mugging in front of a strobe light. The video was shot by Aaron A, a director whose resume is dotted with young Canadian talent, and the panicked production comes courtesy of Jazz's personal producer Lantz. It's a video that manages to get you excited about not just Jazz Cartier, a rapper from Toronto, but about the Get Home Safe collective as a whole, a crew that has seemingly appeared out of thin air, fully formed with a cohesive energy and aesthetic.
However, if you watch until the very end, you can see that the best thing about the video is the fact that it was "made possible with the support of the Ontario Media Development Corporation". Not only does Jazz Cartier apparently have the support of Get Home Safe and Toronto behind him, but he's also got the entire province on his side. Look for more music to come from the Get Home Safe collective this winter.
Slava Pastuk watched this video between watching the "Anaconda" video. Yes, again. - @SlavaP