Premiere: Marvelous Mark Gets "Paralyzed" in New Video
The mysterious Torontonian released an equally mysterious video that's black, white, and brown.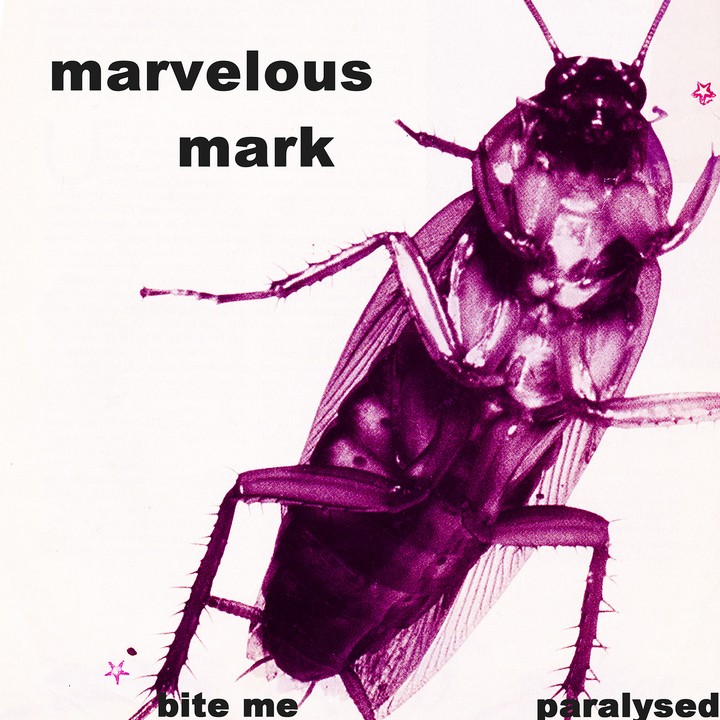 Marvelous Mark is marvelous when it comes to making powerpop garage music that gets stuck on an infinite loop in your ear canal. The reclusive artist, who is best known for his participation in the now defunct Marvelous Darlings, has an origin story that would make Batman pique his ears in interest. Not to get into it, but it involves self-discovery in Argentina, a stint of homelessness, and many nights spent playing guitar on a slaughterhouse's loading dock.
Marvelous Mark is also marvelous at feeding a dinner full of paper bag pedestrians who are just looking to sip a little soup amongst friends. See him do just that in his black and white video for "Paralyzed", directed by Colin Medley. "Paralyzed" is also available for purchase on iTunes through Bad Actors Inc, and can be streamed below.
----
How the closure of a Toronto venue helped restore that punk feeling
The Dying Arts are trying to revive punk on their own