PREMIERE: VOTIIV's New Video Requires That You 'Stay Away'
Give the VOTIIV debut video 'Stay Away' a serious, intense, ice-cold look.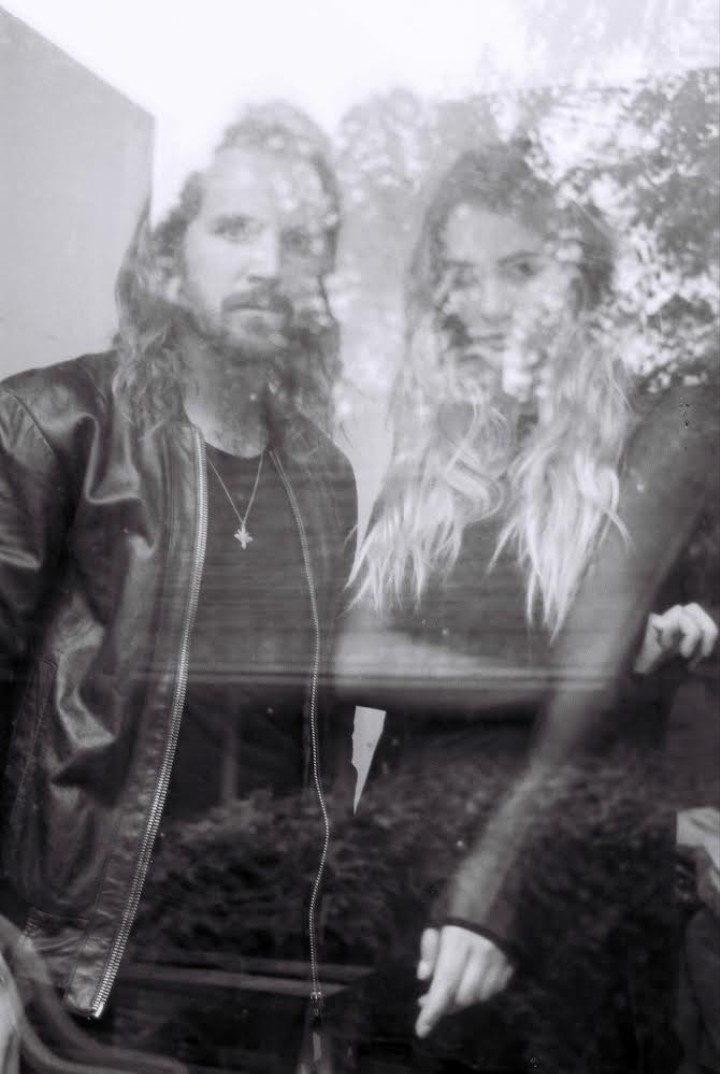 The members of electronic duo, VOTIIV seem to be a very intense pair of people. We're not sure what deeply repressed incident inspired their cold gaze, but it's clear from their first video for "Stay Away" that they want you to do just that. Whether it's the minimalist stabby synths or the occult VCR tapings of oceans, strippers and other creepy iconography, their aesthetic is best described as being harsh in the best way possible. Comprised of Cam Findlay and vocalist Kat Duma, the two members are clearly influenced by the industrial synth pop sounds of yore on their debut EP, VTV-01. Tracks like "All to Take" and the aforementioned "Stay Away" capture Findlay's throaty whisper-talking of unidentified people "breaking in," all wrapped in punchy basslines and menacing soundscapes that sound pleasantly uncomfortable.
It's a fun time for everyone in this brief collection of apathy and horror. Give the EP a serious listen on VOTIIV's Soundcloud and head over to their Facebook for more information on when they'll be performing.