Etiquette's Video for "Attention Seeker" Will Make You Want to Bang in the Backseat
Steam up the windows, stat.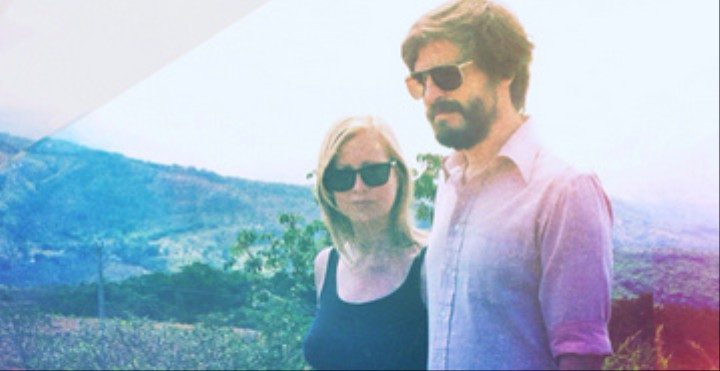 When was the last time you had sex in a car? Well Etiquette's video for "Attention Seeker" will make you want to find the nearest vehicle and steam up the windows. Of course if you live in a major city like NY or LDN and you don't have a car then maybe this activity will be more of a logistical stretch. Banging in a Zipcar doesn't really have the same effect as doing it in a 1950-something Chevy Bel Air. But don't give up the dream!
Etiquette are a duo made up of real life couple Julie Fader (a visual artist and solo singer) and Graham Walsh (who is also part of Holy Fuck and has worked on production for Metz and Viet Cong, among others). "Attention Seeker"—lifted from their forthcoming debut Reminisce—bears a moody, mellow bassline, akin in vibe to Metronomy's "She Wants." It could also totally have been part of the soundtrack to The Virgin Suicides. All of which is to say "Attention Seeker" is both dreamy and unsettling and the video is full of shadowy eroticism that will definitely make you want to turn up the contrast, even though you know these things are just so much better dimly lit.
Etiquette's debut album Reminisce is out on 3.24 via Hand Drawn Dracula.
Kim Taylor Bennett encourages car make outs and she's on Twitter.