PREMIERE: Michael Rault's "Lost Something" Video Is For Summer Road Tripping
Ride along with the 60s high of neo-pop surf dreams.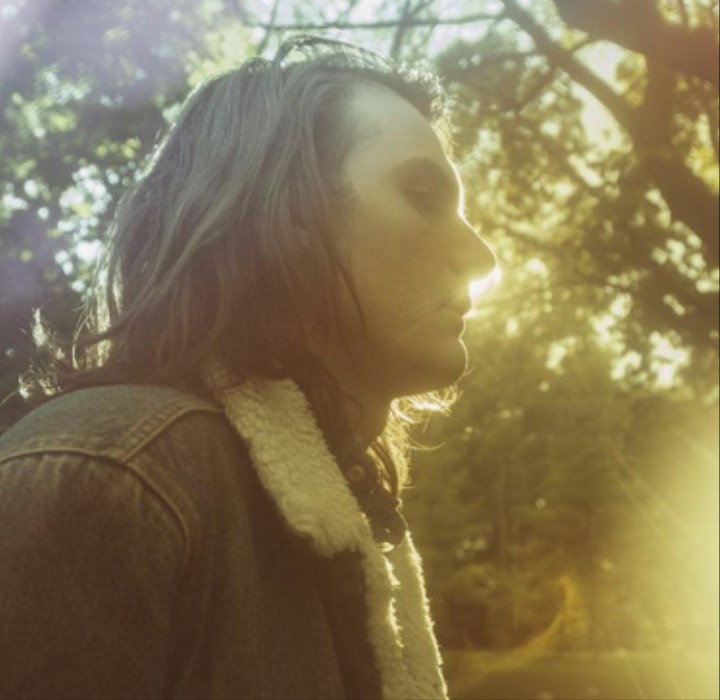 Michael Rault is the nostalgic psychedelia of the late-60s LSD era of the Beatles "Strawberry Fields," swirled into neo-pop of Foxygen's west coast beach waves. Named after the lead singer, the band debuts the video for their newest single, "Lost Something". As the fuzzed-out guitar presses on the pictures of paint splatters etched on Michael's easy-going head bob, it reminds of a humid summer road trip across the praries—which they have currently made their home in a move from Edmonton to Toronto. Whether the static film reel presents a dark nightmare or having an ethereal ephiphany, they bring a bubbly summer coasting song of riding with the windows down, high-fives and good times.
Their debut album Living Daylight is out on June 24, and you can see them on tour:
May 15 - Berkley St Theatre Intermission Series, Toronto, ON
May 17 - Pawn Shop, Hot Plains Music Fest, Edmonton, AB
May 18 - The Empress (Afternoon Show), Hot Plains Music Fest, Edmonton, AB
May 18 - The Palomino, Calgary AB
----
Picking a name for your band is hard, try not to ruin it.
Keep on playing encores if you hate puppies