"Just Give In" to Sara Diamond's Ridiculously Enchanting Debut Single
The Montreal native has graduated from national anthems to R&B slappers.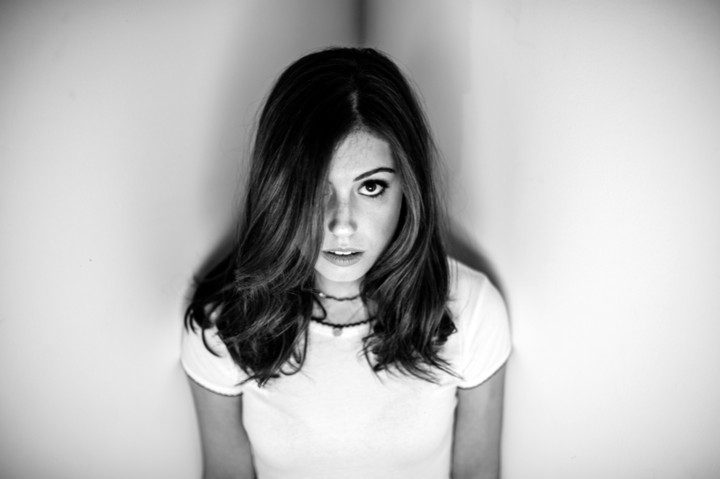 Photo by Robin Cerutti
If you've ever watched NHL team, Montreal Canadiens within the past couple of years, you might have heard Sara Diamond sing the American national anthem. But if you haven't, we're here to tell you that she can not only sing anthems, she can make them too. If her debut single "Just Give In" is any indication. The track is an R&B infused song that features a meaty bass line as Sara belts over a groove-heavy track as the bassline warps and bends under her vocals.
"Most people in their lives have been in that limbo zone…wanting to be exclusive, wanting the coveted 'I love you' from their partner. At its core, 'Just Give In' is about trusting yourself and doing what feels right." Sara Diamond explains. "Every action has a consequence, and as long as you know that, you have the power." Listen to the track below.
Byron Yan is obessed with this song. Follow him on Twitter.