Premiere: Riding With White Ash Falls
Watch the new video from the Vancouver folk singer.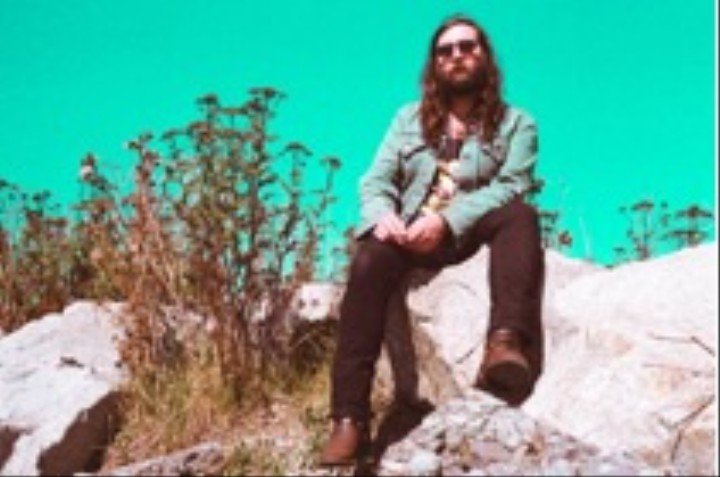 White Ash Falls is the solo project of Andy Bishop, the former bass player for Yukon Blonde. Andy is based in Vancouver, where he crafts his unique songs that blend together alternative-country and folk music. His newest video for "When She Rides" is above.
The video depicts a modern motorbike romance while breezy country gallops along with sun-kissed pedal steel, whirling organ and electric guitar twang. It's the best campfire music to be found north of Tennessee.