Listen to a New Song from Lo-Fi Fuzz Rockers, LVL UP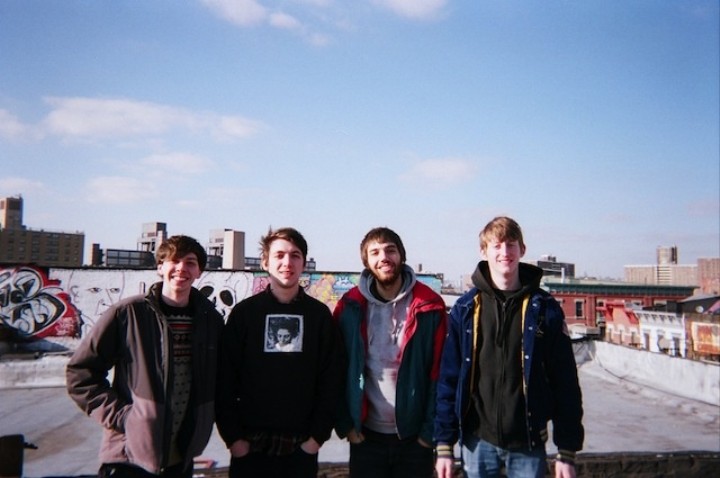 Seeing LVL UP's band name instantly takes us back to playing Nintendo in a dank basement in the 90s—spending all night in a Dorito coma, trying to get to the next level on some 8-bit version of Castlevania, Mike Tyson's Punch Out, or the forgotten classic, A Boy and His Blob. LVL UP's long-awaited sophomore album Hoodwink'd and its nostalgic fuzz-heavy vibes could easily be the soundtrack to those button-smashing nights. The band's monotone delivery give off a sense of audio apathy while still somehow keeping things upbeat and fun. It's a tough thing to pull off, much like Contra without the 30 lives code (up up down down left right left right B A start, duh).
Check out "DBTS" from the album which is out on September 23 via Double Double Whammy. Pre-order it here.
And catch the last few dates of their tour:
8/26 - New Paltz, NY
8/27 - Boston, MA @ Middlesex Lounge
8/29 - Hamden, CT @ The Space w/ Loner Chic, High Pop, Krill
8/30 - Brooklyn, NY @ Shea Stadium w/ Andrew Cedarmark, Mitski