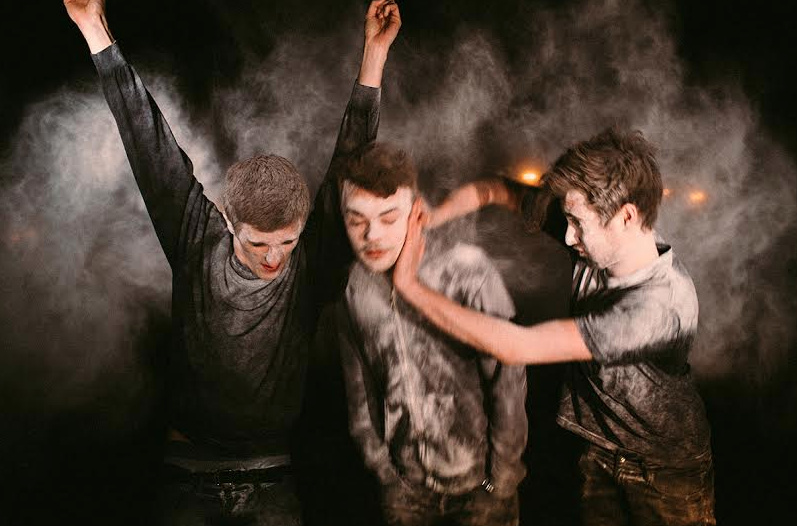 Watch the Vancouver band literally have their world turned upside down in their new music video.
We Are The City is a three piece experimental pop-rock act from Vancouver, British Columbia. The high school trio plotted to release an album soon after winning $150,000 in January of 2010 as a result of placing first in a local radio contest, but things were put on hold when the guitarist briefly left the band during the summer of 2010. By the time the prodigal guitarist had returned, the band had already built some momentum thanks to a short EP titled High School and was eager to continue working on the project they had originally planned to release. During the process of creating this new project, the band ended up scrapping much of their old material and crafting a new batch of songs.
"Friends Hurt" is one such song, and the accompanying video exhibits We Are The City's unique artistic perspective. Watch as the Vancouverites literally have their world turned on its head in this newest music video.