M.I.A. Reckons Her Photographer Invented Sea Punk in 2010
Lynn Hirschberg, of the New York Times, does not come out of this well.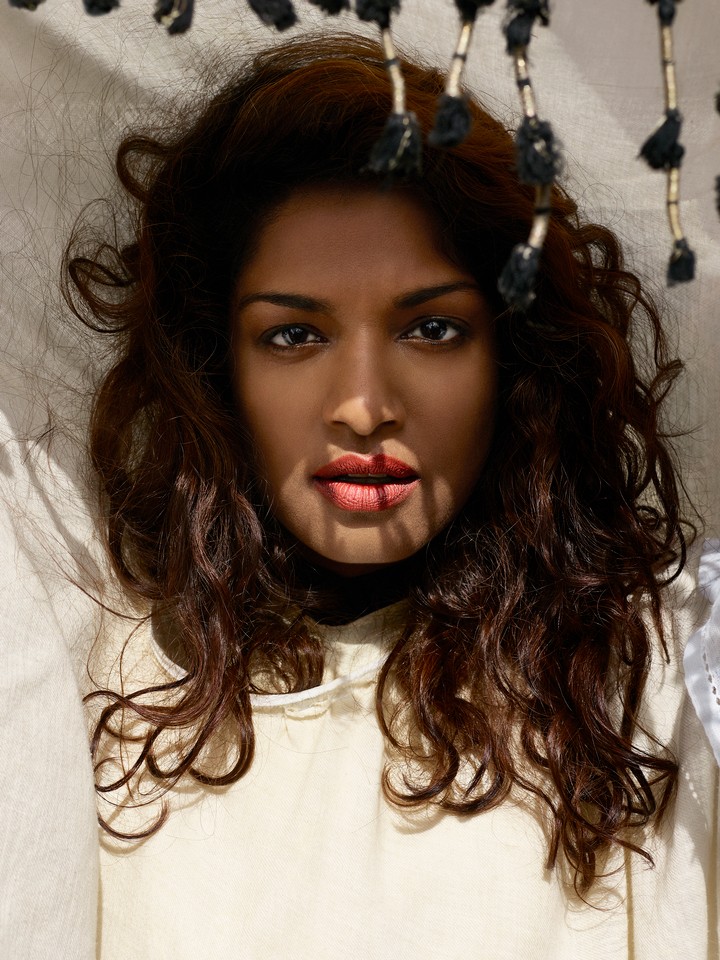 Back in 2010, M.I.A. was profiled in the New York Times by writer Lynn Hirschberg. Maya, whose new single POWA is available now, was famously unhappy with the outcome of the piece, and posted Hirschberg's phone number online in a since-deleted tweet.

And last night, it emerged that one of the many reasons she was pissed was due to Hirschberg neglecting to include details about her photographer for a shoot mentioned in the article. She states that he was a Tamil refugee wedding photographer, and who "literally came from vanni [sic] where the war ended fled a rain of chemical bombs 2008 or 9, became a wedding photographer to survive, he had no idea who I was." She continues: "He was as authentic as it got and she never mentioned that," and credits him with "accidentally" inventing the sea punk aesthetic, though she adds "it's recorded that sea punk was created in NYC in 2011".
So if you didn't know that sea punk was actually born in a council flat in east London, now you do. No more fake sea punk posers, ya dig?

(Image provided by PR)