Mount Kimbie and James Blake Use Organs to Fly into Space with New Song "We Go Home Together"
The experimental electronic duo return with holy, soulful fire.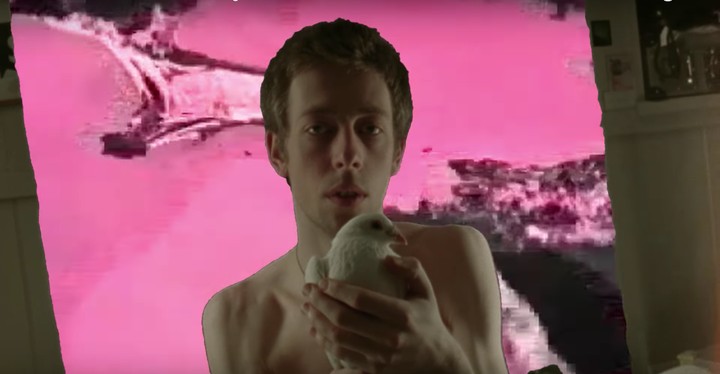 English electronic wizards Mount Kimbie are back after four years with a new song called "We Go Home Together," featuring their good buddy and fellow sound tinkerer James Blake on vocals. Much of the track has Blake wailing with conviction over increasingly gothic Hammond organs, proving that prog rock is still alive and well the UK. The video follows a guy as he travels (with his mind?) to the moon and back, while a bunch of other people get disoriented in the streets. Watch and listen to "We Go Home Together" below.
Phil is a Noisey staff writer. He's on Twitter.