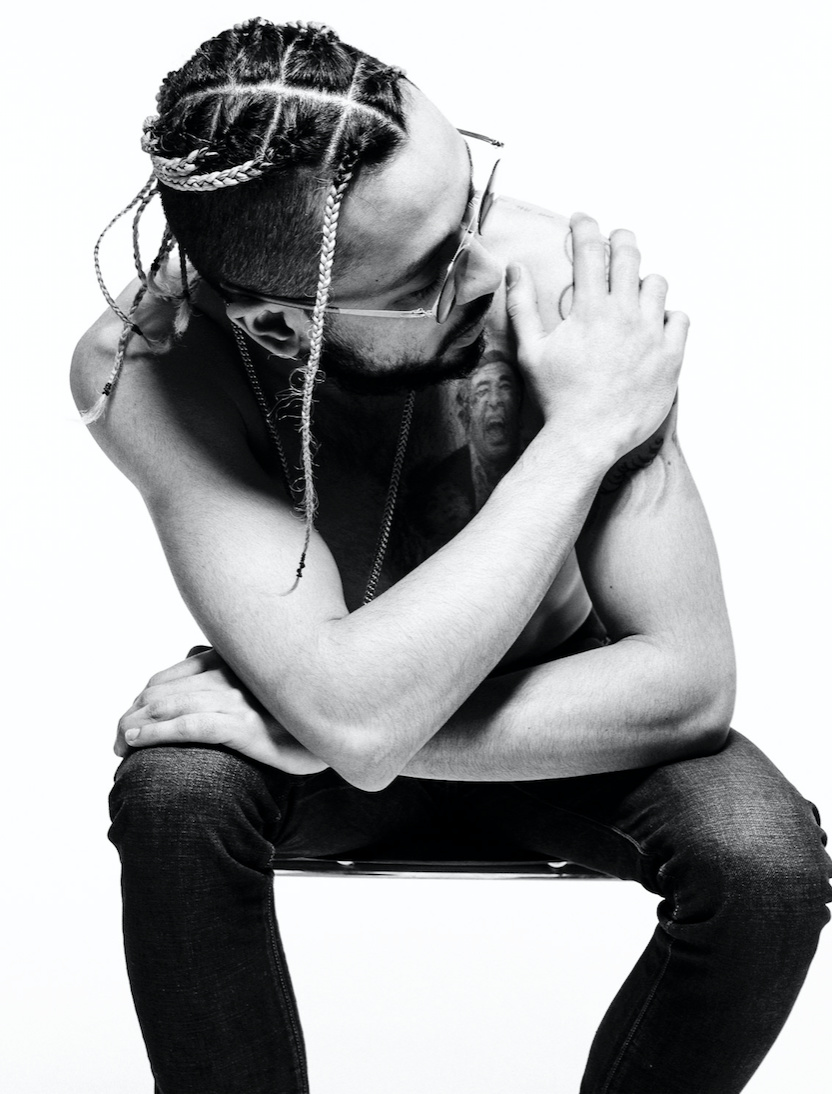 The video features the rapper chilling on a unicorn pool floatie and getting his hair braided.
Matt Brevner debuts his first music video for "All We Know" since dropping "Waterloo" last year, a diss track that was aimed at Madchild, which was part of a greater Canadian beef. "All We Know" features Brevner chilling on a unicorn pool floatie, getting his hair braided and cruising in the streets of Vancouver, and quick cuts between city skylines and beautiful green landscapes. Much like the video, the song is fairly a laid back contemporary hip-hop track that will feel familiar.
"What we are aiming to accomplish with this video is to show the rest of the world that Vancouver isn't all boom bap, back pack rappers and mountains," said Brevner over email. "I believe that I represent an extremely prevalent facet of Van City which is under represented in urban art on a national / international scale. I want to tell our story."
Byron Yan is a writer based in Toronto. Follow him on Twitter.