Anders' '669' EP Combines Toronto R&B's Past and Present
"Trap soul" and hip-hop soul meet at last.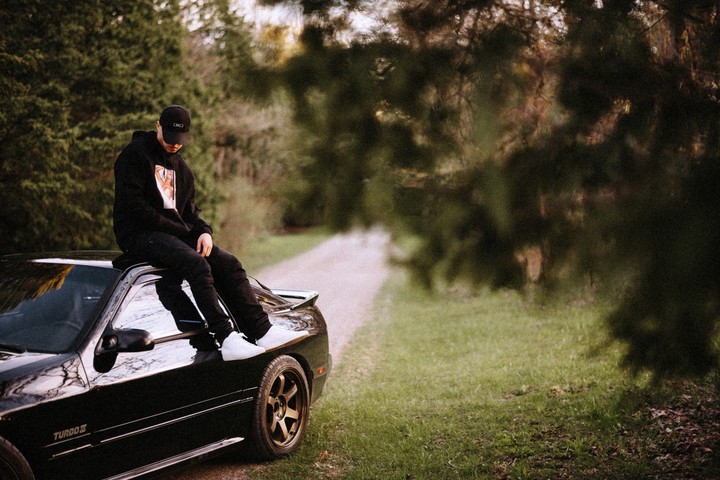 Toronto is obsessed with its current hip-hop climate, which is alright because we're not doing too bad. But it can be useful to draw from bygone eras sometimes, as city native Anders shows on his new EP 669. Much of the tape is a particularly strong example of someone getting the Take Care formula right, with "The Days" selling the regretful, dreamy vibes perfectly. However, it's "You for You" and closer "On My Way" that distinguish themselves through throwback drums and limber vocal performances, cutting through the enticing murk.
"This is my first step in figuring myself out," Anders told Noisey. "I'm a product of the city I was born and raised in [Toronto] and got nothing but love for the people in it. This is my way of paying homage to those who came before me and giving inspiration for those to come after. 669 is the address of where I did the majority of this EP (shouts out Dominic "Dot" Okune). The universe told me '669' and I listened." Stream 669 below.
Phil is a Noisey staff writer. He's on Twitter.