Speng Squire Wants to Have A Good Time, But Only on Camera in "Photos"
The Montreal artists asks the eternal question of life: What would you do if you woke up in the club all alone?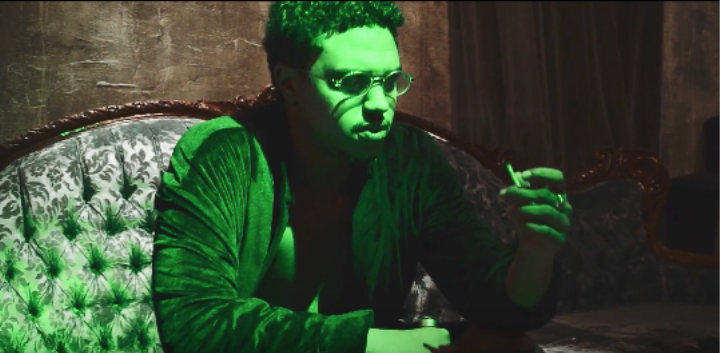 Isn't it annoying when you're in the club just trying to have a good time and then someone whips out their phone to start recording? Montreal's Speng Squire can clearly relate. On 'Photos', produced by DRTWRK, the artist paces around an empty club as he attempts to recount a seemingly wild night. On the video's direction, Speng Squire shares over email, "I woke up real hungover and late for a meeting to discuss new video ideas. That's when DRTWRK made a joke and said, 'What would you do if you never made it home last night and woke up in the club all alone, dazed & confused?', and there it was."
Check out 'Photos' off of Speng Squire's "Expressions Of Now" album below.