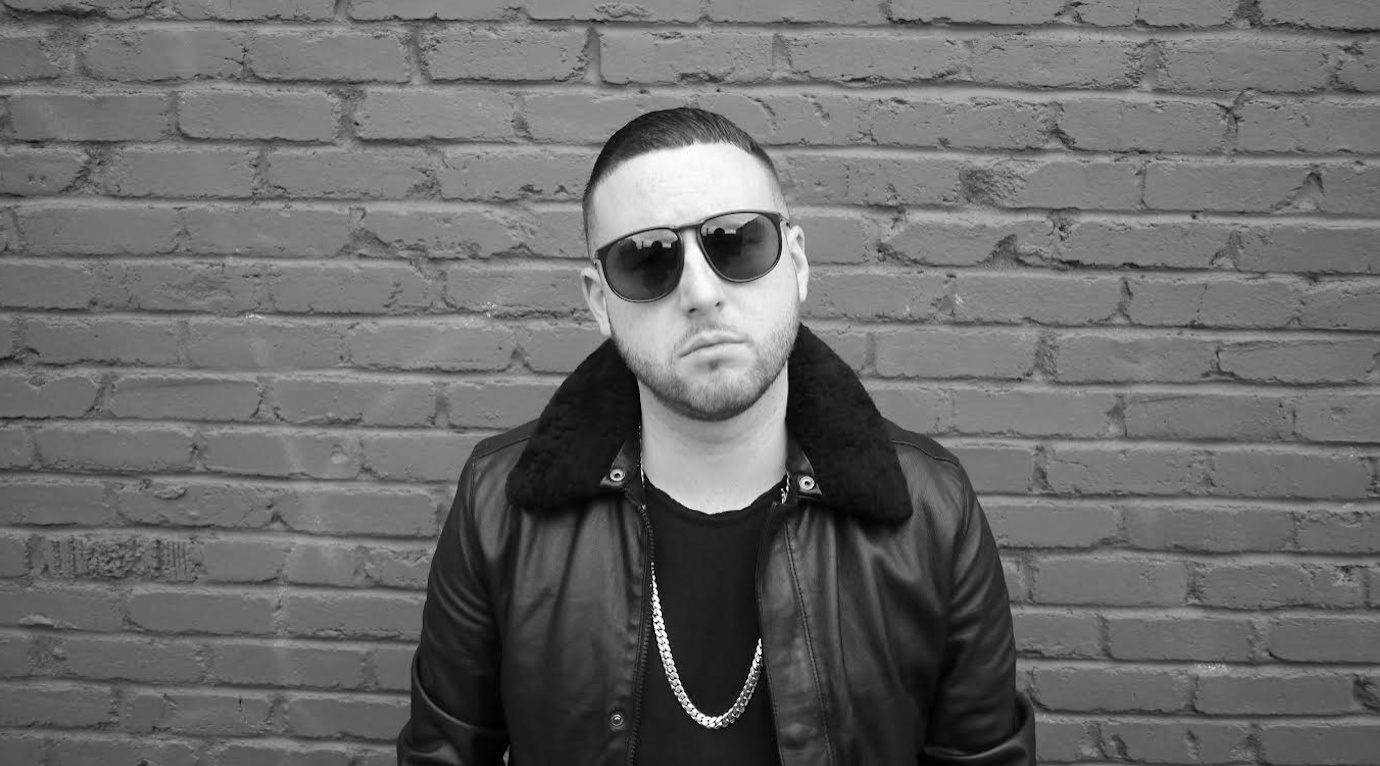 The Montreal rapper fights for New York in his new track with Vado.
Bless was a playable character in Def Jam: Fight for NY. Can you say that about your favourite artist? The Montreal rapper teams up with We The Best affiliate Vado for "Luxury Rap," a song that features an old school New York hip-hop trumpet and string beat. To keep the authentic NYC feel for the video, the duo is seen around Harlem's well adorned hotels, crud abandoned warehouses and on rooftops overlooking the notorious neighbourhood. "Fred the Godson put me on to Bless and played me some of his joints," explains Vado of the connection. "I thought he was nice, and when he sent the beat for 'Luxury Rap' I knew the track was gonna be fire.
"When I was working on the beat with my producer, I thought it had that Harlem feel, and Vado was just a natural fit. We linked up at Diamonds District studios in New York and he killed it." Bless explains.
Byron Yan played Def Jam: Fight For NY once. Follow him on Twitter.