Derek Wise Invades with "Awkward"
Get Home Safe's Derek Wise invades the masses with his new video for "Awkward".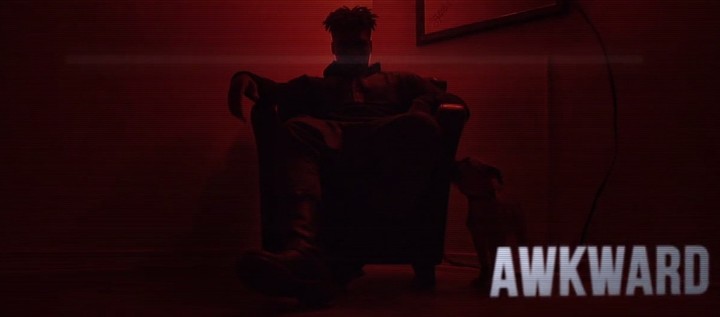 You may remember Derek Wise from when he regaled us with his downtown stories, and now the Get Home Safe bruiser has some new visuals for his spooky track "Awkward". Watch as Derek and his cohorts stage a home invasion before driving around, clad in all black, celebrating the spoilers of their victory. Remember kids, the easiest way to stay safe is to never ever answer your door for anyone and to live a sheltered and lonely existence.