Premiere: Experience 'Supreme Laziness' With The Celestics
Kaytranada and his brother Louie P made a rap album in their Montreal basement.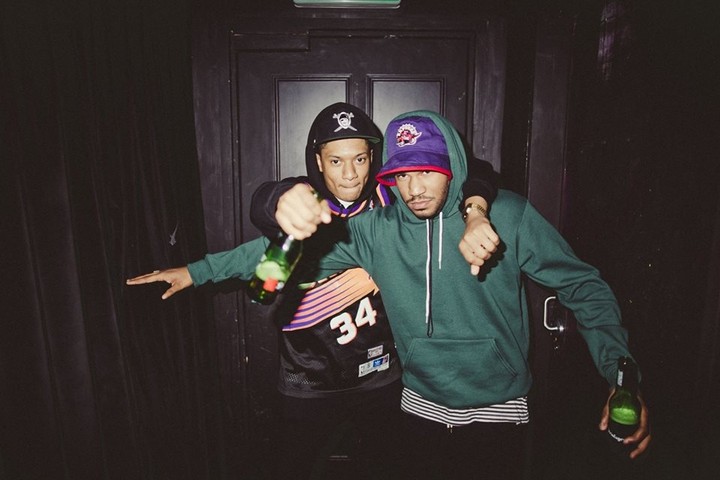 The Celestics is a rap duo from Montreal made up of Kevin and Louis-Philippe Celestin. Some people may know Kevin better as Kaytranada, the beat musician who has been making all of your favourite songs sound even better for the past year, but you probably didn't know that his brother can rap his ass off.
The tape is produced by Kaytranada with Louie P handling a brunt of the rapping with the help of a few special guest, and the finished product sounds like something Mobb Deep would have made had they grown up on Saturn. Supreme Laziness is full of the sort of funky sampling that we've come to expect from Kaytranada, in which he stretches and compresses recognizable songs until they're all-funk and barely resemble their original form. For someone who has never released a rap project of any sort, Louie P turns out to be a sharp-tongued lyricist. You may be quick to lay the claim of nepotism upon The Celestics, but after listening to Supreme Laziness in it's entirety, you'll have a hard time distinguishing which sibling is the more talented musician.