Premiere: Bravestation's Video for "Actors" Is a Sad and Modern Love Story
There is no romance in 2015.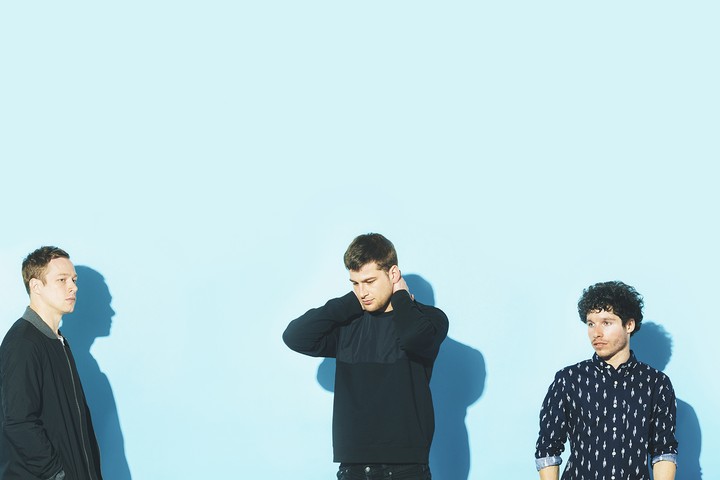 Girl swipes right, boy replies, pictures are exchanged, the boy meets girl. Things were much simplerer once upon a time, but in this new era of romance we're often left taking extra precautions before we take that first romantic step. The new video for Bravestation's "Actors" explores just that, as the band soundtracks the beauty and superficiaalness of modern romance. According to director Dan LeMoyne, "The video is about finding something real and true in an artificial world and how we all have to become actors, or performers in our own lives."