West Coast Warriors: Expert Witness with Robert Christgau
The Dean reviews the latest from Kendrick Lamar, Anderson .Paak, and more.
Welcome to Expert Witness with Robert Christgau, the self-proclaimed "Dean of American Rock Critics." He currently teaches at NYU and published multiple books throughout his life. For nearly four decades, he worked as the music editor for The Village Voice, where he created the annual Pazz & Jop poll. Every Friday, Noisey will happily publish his long-running critical column. To learn more about him and his life, read his welcome post here.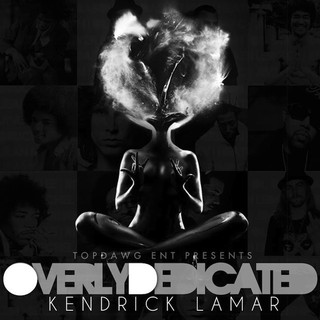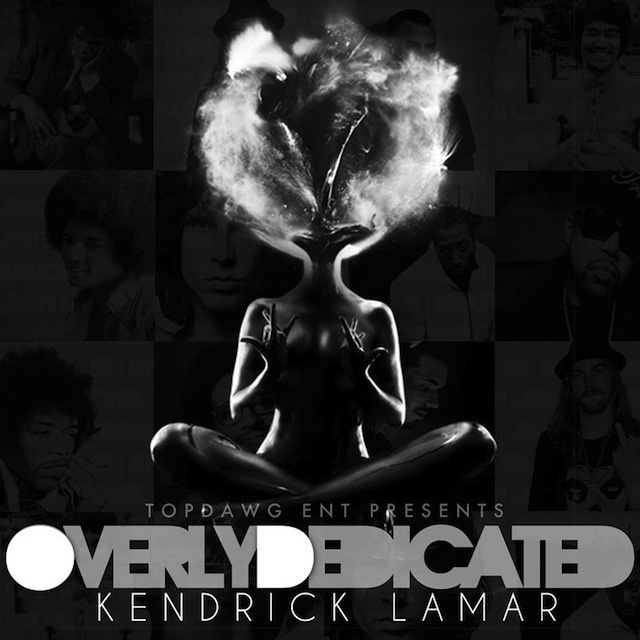 Kendrick Lamar: O.verly D.edicated (DatPiff download) Despite Young Thug, Nicki Minaj, the incomparable Lil Wayne, etc., my working assumption is that mixtapes are uneven-by-design promotional come-ons doubling as status markers for early adopters. But with the artist formerly known as K-Dot so iconic he's marketing outtakes as a concept album, it was clearly time to check out this easily downloaded 2010 double-dare-ya, the crown jewel of more freebies than I can list. And soon I found it was on a par with official debut Section.80. Only three classics: the besotted "Alien Girl," the merely sexed-up "P&P 1.5," and "Average Joe," a position paper for the gangsta realism to follow. But the many cameos document a party-crashing crew utterly delighted by how good they are at this shit. There's a sense of fun and antic possibility here Lamar abjured on his road to iconicity. In pop music, that's a spiritual resource there's never enough of. A MINUS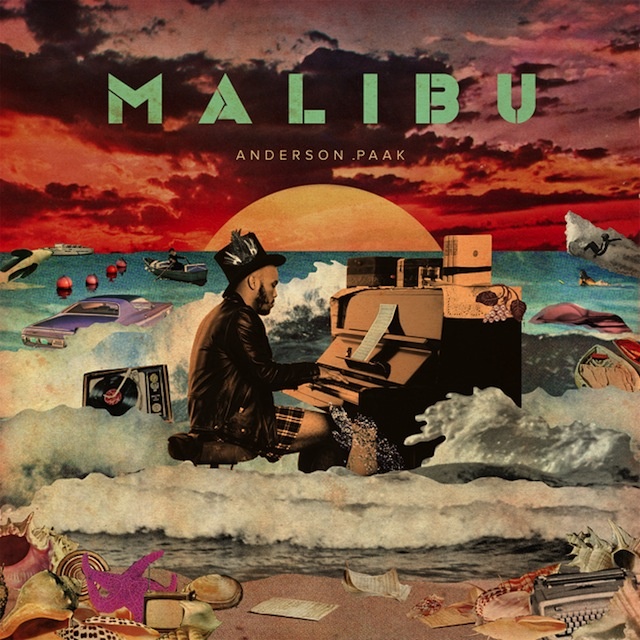 Anderson .Paak: Malibu (OBE/Steel Wool/ArtClub/Empire) Between his Afro-Korean roots and his Kendrick-topping Compton cameos, it's tempting to read too much into this long-breaking, genre-busting, musically adept rapper-singer-drummer. Right, he's made an album about enjoying success without overdoing the cars and chains. But the most cultural song here is the staying-alive crowd-pleaser "Celebrate," where the operative metaphor is "fixin' up the tree"—the endangered family tree he husbands belatedly throughout. Culturally, however, the trouble he puts up with from the woman he loves is a bigger deal. Assume she's one woman and assume he loves her as much as ever—the biographical .Paak is married with a son no longer a toddler. Assume too that he was cruising for all the trouble she could give him. A MINUS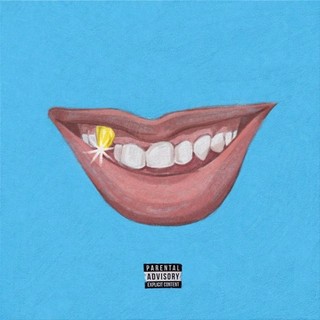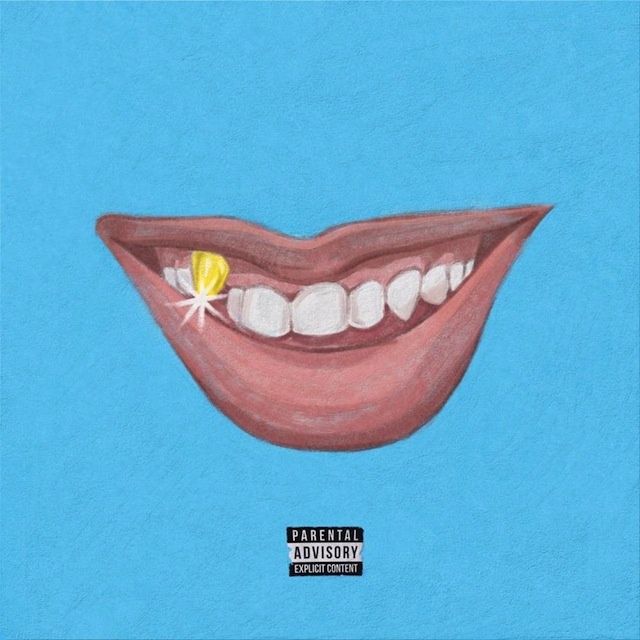 Kyle: Smyle (Indie-Pop) What's a fella need to do to catch a break around here? Fluent rapper, textured crooner, sings easier than most fluent rappers, hooks easier than most textured crooners. Frankly funny. Frankly horny. Of good cheer of good cheer of good cheer—vocal array highlights mildly mocking chuckle. Too middle-class, probably. But this kid was was raised with two sibs by a single mom and somebody should get him on the charts. Inspirational Shoutout: "Shout out to Jesus/I wanna thank Jesus one time/Shout out to my nigga Jesus on the couch knuwhatImsayin/Thanks to motherfuckin Jesus/Uh, shout out to my homey Jesus over there chillin yeah/Shout out to Jesus rollin that blunt/And shout out to [garbled] Jesus." A MINUS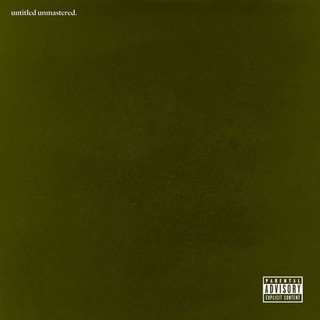 Kendrick Lamar: untitled unmastered. (Top Dawg/Aftermath/Interscope) I can't stand Bilal's endless Barry White impression, "untitled 07" proves the young artiste is right to question his own self-regard, and beware of the crappy jazz lesser rappers will soon foist on a gullible marketplace. Right, even these negatives have positives—with Bilal sated "untitled 01" sets an aptly apocalyptic tone, Lamar doesn't wander out of control until the last third of that overblown eight-minute track, and Thundercat's exceptional bass finds drums to match all over the record. Moreover, the darkness of tone suits the connoisseurship and marginality this side project's format and release strategy insist on. So right, said project is worthwhile, occasionally exciting. But in addition to untitled and unmastered, it's unfinished, and a bit of a cheat. A MINUS
Anderson .Paak: Venice (Steel Wool/OBE) Really good at sex, and not only that—also really really good at sex ("I Miss That Whip," "Drugs") *
Follow Robert Christgau on Twitter and read the archives of his criticism on his website.