The Number Ones Remain Atop the Punky Power Pop Ladder
Listen to "Lie to Me", a new track from the Dublin band's upcoming EP.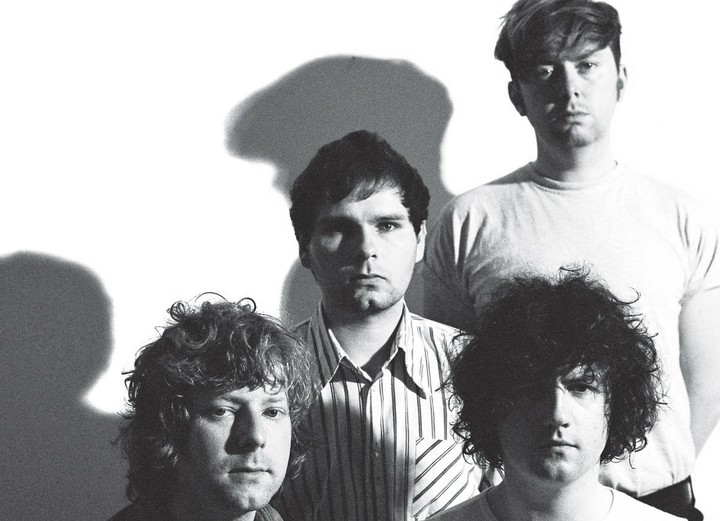 Fans of punky power pop have been gagging for a new release from Dublin's The Number Ones. Now, three years since their debut LP, the four piece are set to release a new EP early in the New Year. Today they share "Lie to Me", the opening track from Another Side of the Number Ones and it sounds a lot like the sides we've heard from the band before. Read, big melody, big hooks and big back up vocals. Their sound often gets compared to power punkers such as Protex and The Exploding Hearts and at times there are also elements of 90s UK rockers Mega City Four and Senseless Things.
The saccharine sweetness of power-pop can often make you wince, but these guys manage to keep an element of roughness and the fact that the record is released on London's Static Shock, home also to Impalers, Krimewatch Career Suicide, and Warthog, is a sign that the Number Ones have lost none of their early punk spirit.
'Another Side of the Number Ones' is available Jan 5 on Static Shock.