Angkor Wrack's Post-Apocalyptic Synth Rock is For the True Weirdos
Listen to a crude track from the Danish band's new compilation of singles.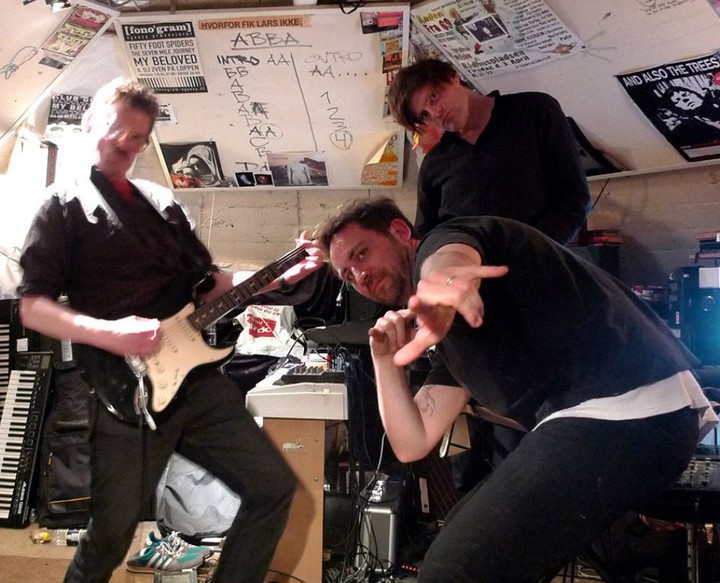 Image: Facebook
Danish weirdos Angkor Wrack present more space punk on Irrumatio, a new compilation of singles that is available now through their Bandcamp. In the past, their music has come across like a Jean-Claude Van Damme film soundtrack composed by Scando psych rockers and "Frem Med Guillotinen" that you can listen to below continues along the same
With the exception of "Irish Petting", all the track titles are in Danish so to be honest I don't have much idea what songs like "Variationer af knuste kølegitre" or "Øksemand" are about suffice to say that they are grotty and loud.
'Irrumatio' is available now though Bandcamp.