PREMIERE: Feel the Energy of Lucas Nord's Hazy and Danceable New Record 'Company'
Hear the whole thing before it comes out tomorrow, April 22.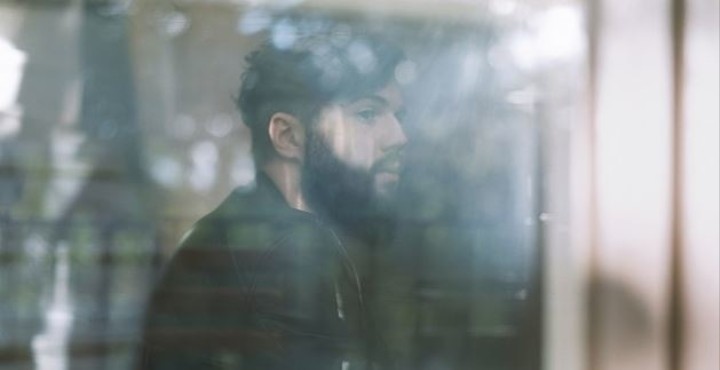 Photo by Adéle Askelöf
For the past few months, we haven't been able to get enough of the sultry, dancey R&B of Swedish multi-instrumentalist and singer, Lucas Nord. Today he's streaming his newest record Company. It's a seven-song romp that combines a real sense of emotion in both vocal delivery and lyricism, while also bringing huge and fun production. The record opens with the uplifting choral section of "Faking," layered over a thick beat which morphs into a beauty of a track. Elsewhere on the record are cuts like the title track "Company," slowing down the pace and letting the track get cool and sultry. It leads to "Do About It," a high-energy, get-your-ass-on-the-dance-floor beat coupled with perfectly expressively vocals. It's a record that indulges in style and precision, a mission to not let anybody around stand still, not feeling that energy.