Stream Cassie's New Mixtape, 'Rock-A-Bye Baby'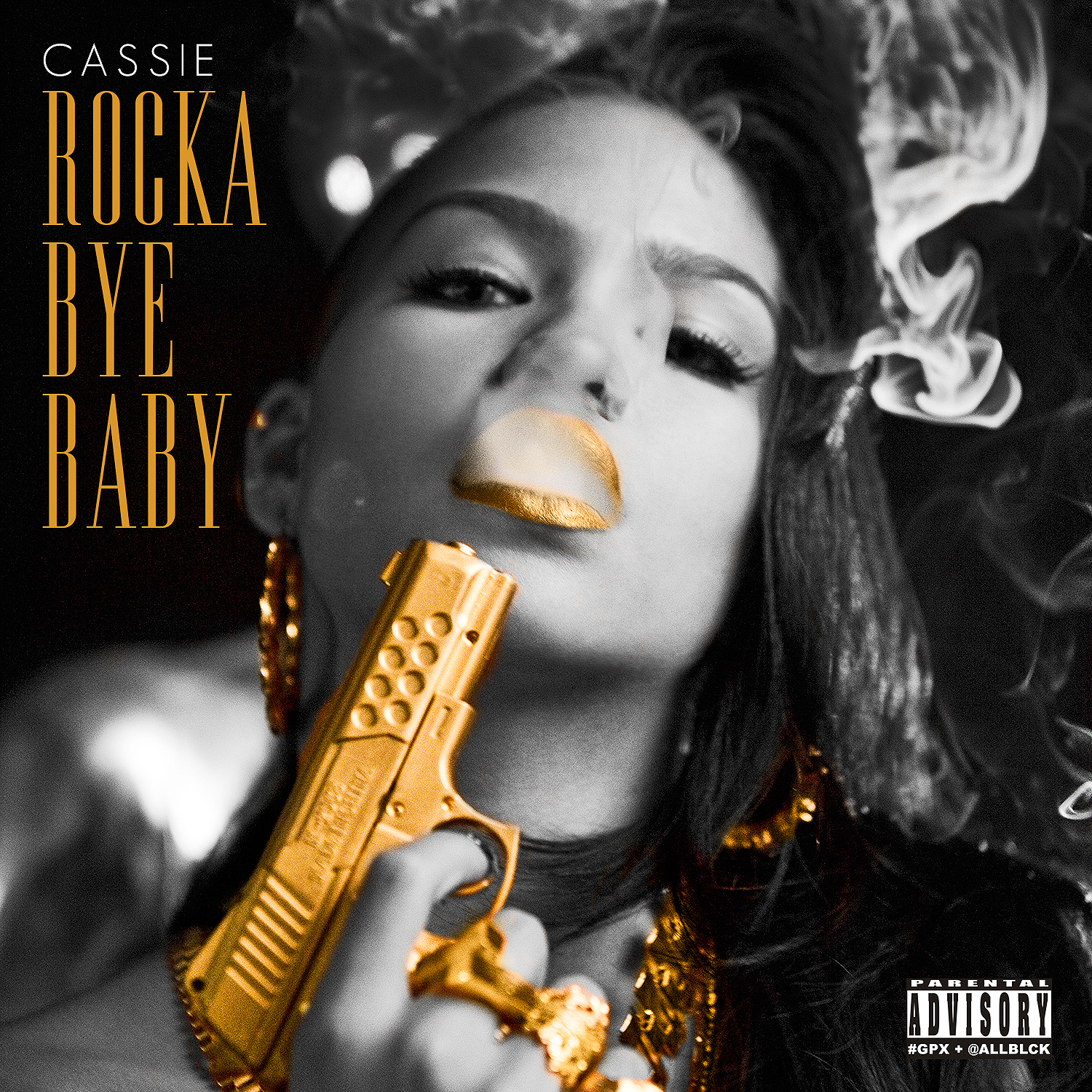 If you are a sentient being with the capacity for warmth and emotion, drop everything and stream Cassie's first official release since her self-titled 2006 debut. Even Twitter bots could likely get down, so evocative and abundant are Rock-A-Bye Baby's 38 minutes.
Over the last seven years, Cassie's become something of a religion—a lost deity for those of us captivated by her voice's singularly devastating confluence of innocence and experience. Now, she's back with holy water for the thirsty flock. Rock-A-Bye Baby mercifully avoids any hint of EDM—rather, it features supple, diamond-tipped production from Young Chop and Mike Will Made It, guest verses from Rick Ross, Jeremih and Too $hort (!), and Cassie, warbling, cooing, and generally going the fuck in like we knew she would. Missed you, girl.